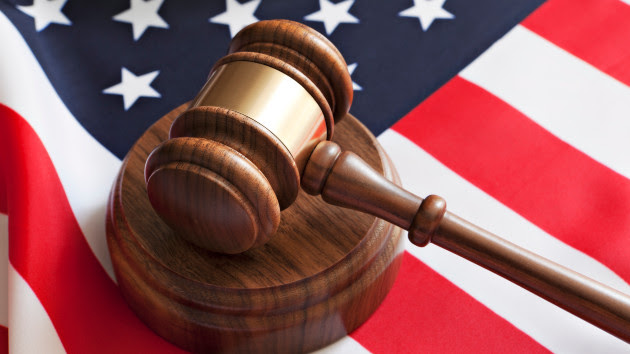 (WASHINGTON) — In another blow to former President Donald Trump's efforts to stymie Fulton County District Attorney Fani Willis' investigation into his conduct after the 2020 presidential election, a judge on Monday denied a motion filed in March by Trump's legal team seeking to disqualify Willis and quash the findings of a special grand jury convened to review evidence in the matter.
In his ruling, Judge Robert McBurney wrote that Trump's legal argument was "insufficient because, while being the subject (or even target) of a highly publicized criminal investigation is likely an unwelcome and unpleasant experience, no court ever has held that that status alone provides a basis for the courts to interfere with or halt the investigations."
McBurney's denial marks the latest in a series of legal setbacks for Trump. Earlier this month, the Georgia Supreme Court unanimously rejected a similar motion.
A separate motion, filed by Trump's team to the Georgia Superior Court, will be the subject of an upcoming hearing on Aug. 10.
McBurney on Monday took Trump to task for his legal maneuvering, slamming Trump's repeated efforts to remove Willis from the case in multiple jurisdictions.
"Perplexingly, prematurely, and with the standard pugnacity, Trump has filed not one but two mandamus actions against the District Attorney and this Court," he wrote.
Willis officially launched the probe in February 2021, sparked in part by the now-infamous Jan. 2, 2021, phone call Trump made to Georgia Secretary of State Brad Raffensperger in which Trump pleaded with Raffensperger to "find 11,780 votes," the exact number Trump needed to win Georgia.
Trump has publicly denounced the investigation and has denied all wrongdoing in his phone call to Raffensperger.
Over the weekend, Willis told a local news outlet that her "work is accomplished" and her office is "ready to go."
Copyright © 2023, ABC Audio. All rights reserved.