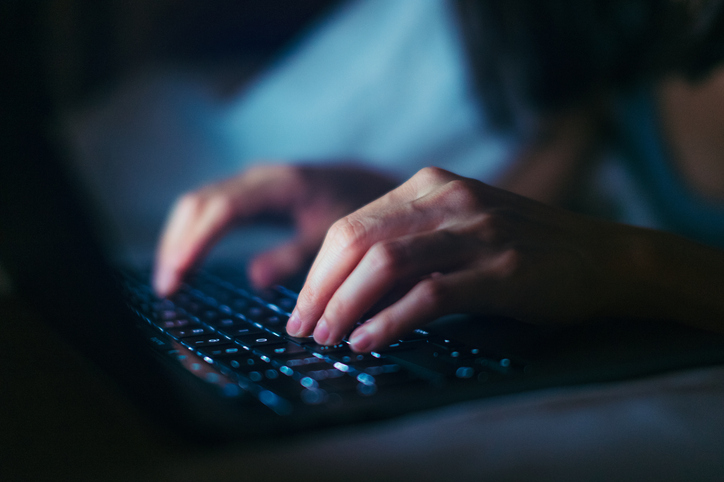 (WASHINGTON) — U.S. government networks were hit by a cyberattack affecting several federal agencies, Cybersecurity and Infrastructure Security Agency Director Jen Easterly confirmed Thursday.
The attack does not pose a major risk to national security, Easterly said.
CISA, a part of the Department of Homeland Security, previously identified a gap in software security believed to have been exploited in attack.
A spokesperson for Mandiant, the cyber intelligence arm of Google Cloud, said government data was stolen in the attack.
This is a developing story. Please check back for updates.
Copyright © 2023, ABC Audio. All rights reserved.