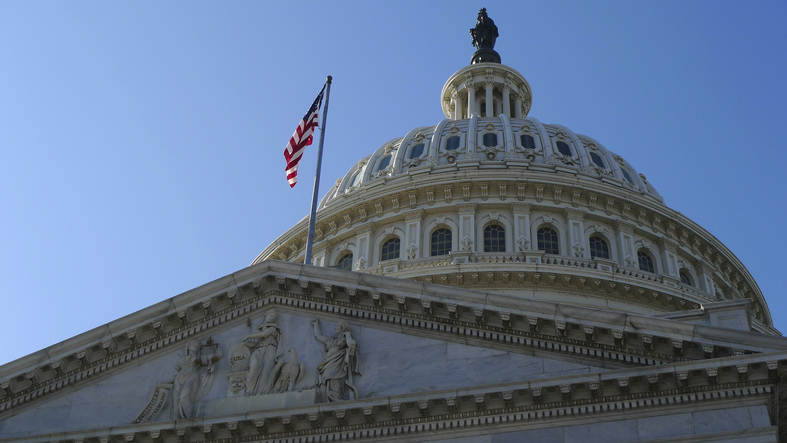 (WASHINGTON) — The U.S. government risks defaulting on its debts — for the first time in history — "as early as June 1," Treasury Secretary Janet Yellen wrote in a letter to House Speaker Kevin McCarthy and other top lawmakers on Monday.
"It is imperative that Congress act as soon as possible to increase or suspend the debt limit in a way that provides longer-term certainty that the government will continue to make its payments," Yellen wrote.
The government hit its debt ceiling in January and has been employing "extraordinary measures" since then to keep its bills paid, according to Yellen.
"It is impossible to predict with certainty the exact date when Treasury will be unable to pay the government's bills, and I will continue to update Congress in the coming weeks," she wrote on Monday.
The House Republican majority has said they won't raise the limit further without a compromise from Democrats on spending and the government budget — which President Joe Biden has rejected, saying the ceiling should be raised without strings attached, as has happened before.
With the potential June 1 deadline looming, the president called all four congressional leaders on Monday afternoon and invited them to a May 9 meeting on the debt limit, multiple sources familiar confirmed to ABC News.
ABC News' Allison Pecorin and Rachel Scott contributed to this report.
This is a developing story. Please check back for updates.
Copyright © 2023, ABC Audio. All rights reserved.