Holiday With The Stars
Beginning at 8am on Christmas Eve and Christmas Day
Sponsored By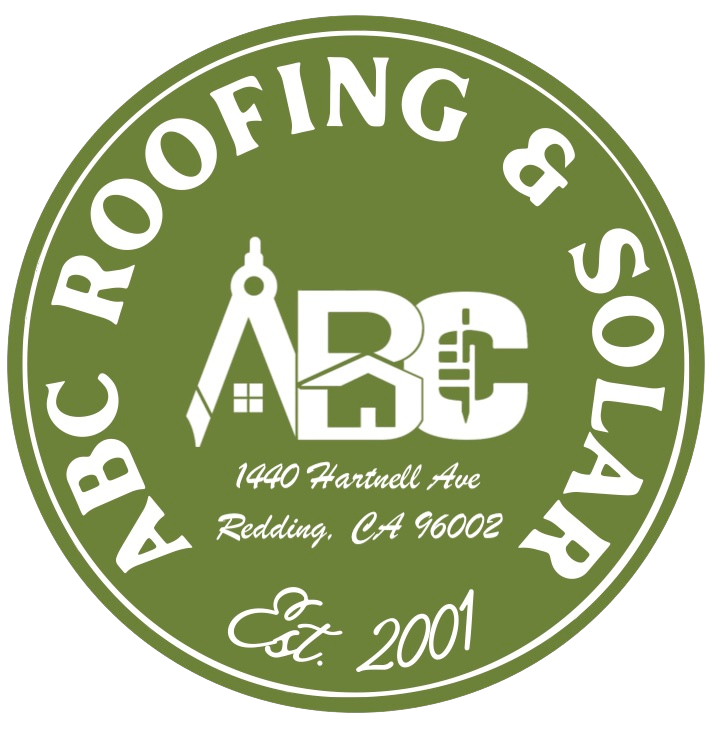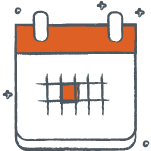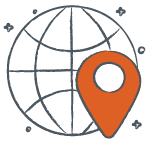 If you would like your school or nonprofit to be showcased with your music program please fill out the following: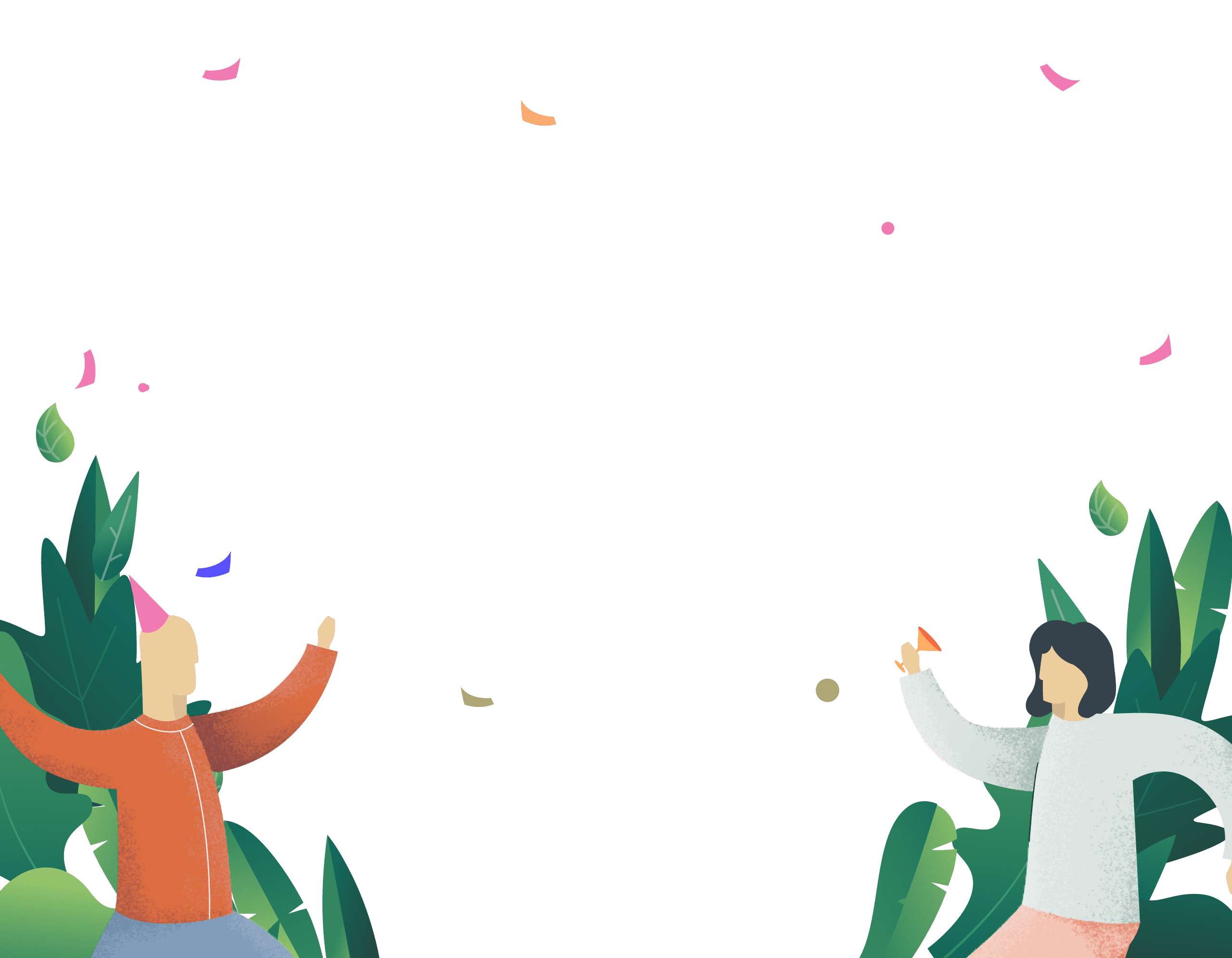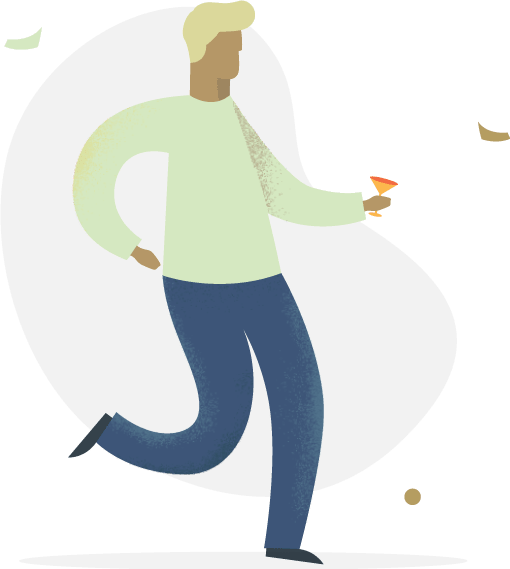 About The  Event
Holidays with the Stars is a 2-day concert event featuring local stars from the North Coast celebrating the amazing arts that the North Coast has to offer!
Vocal, Band, Orchestra, Quartets, from schools and non-profits of any age group throughout the North Coast will celebrate the Holidays with a 30-minute performance that will be aired on Cool 105 KKHB, 92.7, and AM 1480 the Jukebox KEJB on December 24 – 25. Each class will have the opportunity to provide a 30-minute program. Non-Profits are also able to participate. This program is 100% free to the schools and non-profits in the area who participate! We look forward to highlighting and celebrating the amazing arts we have in the North Coast.
Here is a list of just SOME of the schools and non-profits that will be taking part in the show!!!

 
The Christmas Tuba Band
The Crab Grass Band
Winship Middle School Concert, Orchestra, Choir
Tinidad-Choir, Steel Pan, Orchestra, Rock Band, Jazz Band
Blue Lake-Choir, Steel Pan
Arcata High-Steel Pan
Del Norte-Choir
Smith River School
Cal Poly Humboldt Wind Ensemble
Coastal Grove Charter School
Union Tree Charter School
Eureka High School
Freshwater School
Fortuna High School
Scotia Middle School
Ambrosini Elementary
Walker Elementary
Redway Elementary
Mckinleyville Middle School
You're Invited to 
Join Us!
Listen to the event in the player bar below