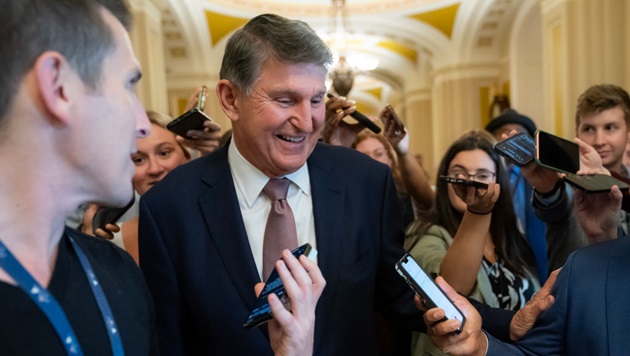 (WASHINGTON) — Sen. Joe Manchin, D-W.Va., announced Thursday that he will not run for reelection next year, fueling speculation over whether he plans on mounting a third-party White House bid.
"What I will be doing is traveling the country and speaking out to see if there is an interest in creating a movement to mobilize the middle and bring Americans together," he said in a statement.
This is a developing story. Please check back for updates.
Copyright © 2023, ABC Audio. All rights reserved.