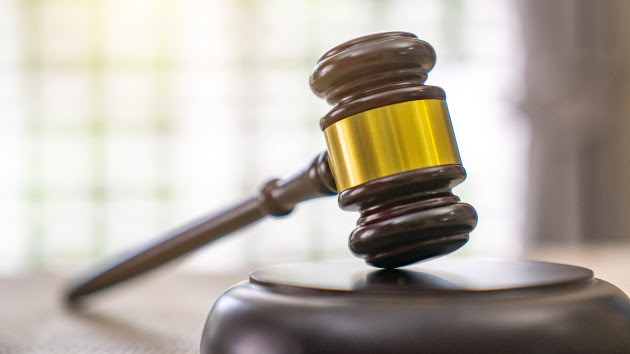 (LANSING, Mich.) — Michigan Attorney General Dana Nessel's office has dismissed the case against one of the 16 so-called "fake electors" charged in the plot to overturn the results of the 2020 election in the state.
"After conversations with the Attorney General's office, all charges against our innocent client, Jim Renner, were dismissed," Renner's lawyer, Clint Westbook, said in a statement.
Nessel in June announced that 16 Michigan Republicans would face criminal charges, including forgery and conspiracy to commit election forgery, for allegedly attempting to replace Michigan's electoral votes for Joe Biden with electoral votes for then-President Donald Trump at the certification of the vote on Jan. 6, 2021.
According to prosecutors, the 16 met "covertly" in the basement of the Michigan Republican Party headquarters on Dec. 14, 2020, and signed their names to multiple certificates stating they were the duly elected electors.
Those false documents were then "transmitted to the United States Senate and National Archives in a coordinated effort to award the state's electoral votes to the candidate of their choosing, in place of the candidates actually elected by the people of Michigan," prosecutors said.
Nessel's office confirmed to ABC News that they dismissed Renner's case under a cooperation agreement.
The state is still pursuing charges against the other 15 defendants.
Copyright © 2023, ABC Audio. All rights reserved.