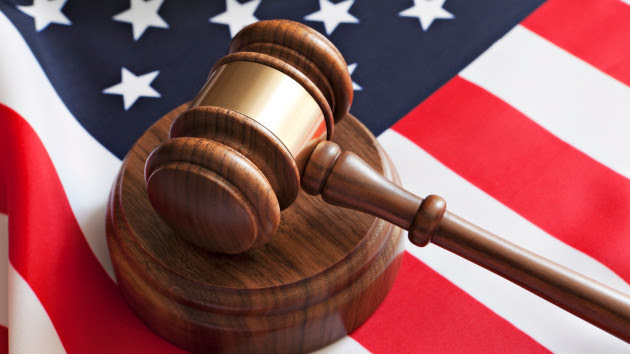 (WASHINGTON) — Sidney Powell, one of 18 co-defendants in former President Donald Trump's election interference case in Georgia, is in court Thursday morning taking a plea deal on the RICO case.
She is pleading to six misdemeanor charges, according to the deal read out in court. She will get 12 months of probation for each count, as well as a $6,000 fine.
Story developing…
Copyright © 2023, ABC Audio. All rights reserved.