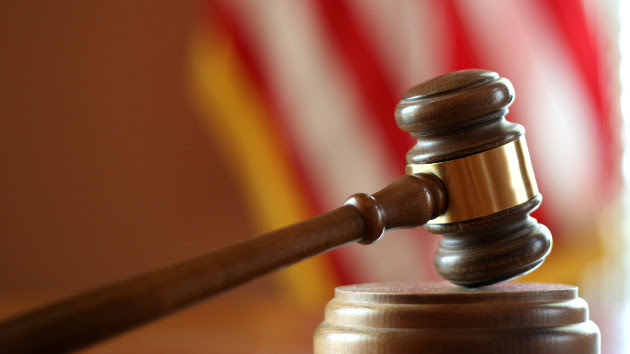 (WASHINGTON) — The judge overseeing special counsel Jack Smith's Jan. 6 case against former President Donald Trump says Trump has a right to free speech — but it's not absolute.
Judge Tanya Chutkan is hearing arguments Friday morning on the terms of a protective order Smith is seeking against the former president.
Smith is seeking the protective order — which he wants in place prior to his team turning over to Trump's attorneys materials gathered during the discovery process so they can prepare Trump's defense — "to prevent is the improper dissemination or use of discovery materials, including to the public," according to a court filing Smith made last week.
"Mr. Trump, like any American, has a right to free speech," Chutkan said as Friday's hearing got underway. "But that right is not absolute."
Trump pleaded not guilty in June to 37 criminal counts related to his handling of classified materials, after prosecutors said he repeatedly refused to return hundreds of documents containing classified information ranging from U.S. nuclear secrets to the nation's defense capabilities, and took steps to thwart the government's efforts to get the documents back.
Trump's longtime aide, Walt Nauta, also pleaded not guilty to related charges.
A superseding indictment subsequently charged Trump, Nauta and Carlos De Oliveira, head of maintenance at Trump's Mar-a-Lago estate, with two obstruction counts based on allegations that the defendants attempted to delete surveillance video footage at Mar-a-Lago in the summer of 2022.
Trump has denied all charges and denounced the probe as a political witch hunt.
Copyright © 2023, ABC Audio. All rights reserved.