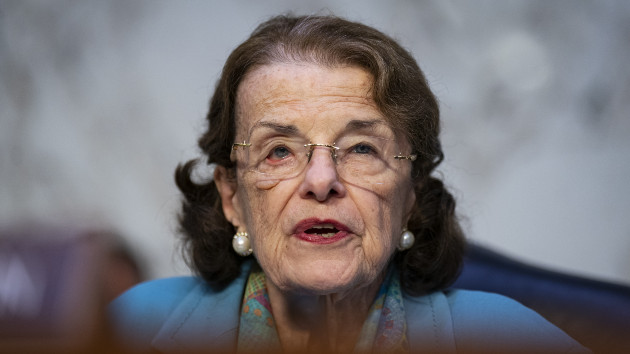 (WASHINGTON) — Sen. Dianne Feinstein is at home after briefly going to the hospital following a fall, according to her office.
"Senator Feinstein briefly went to the hospital yesterday afternoon as a precaution after a minor fall in her home. All of her scans were clear and she returned home."
Story developing…
Copyright © 2023, ABC Audio. All rights reserved.