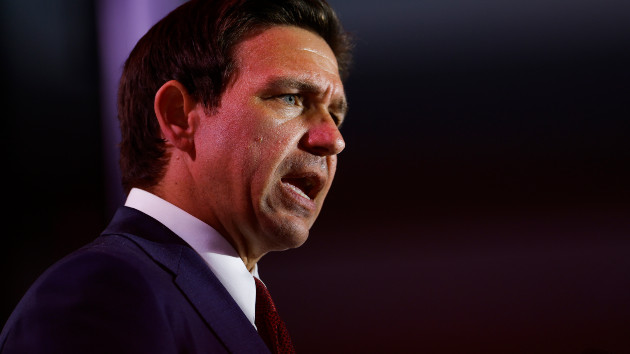 (WASHINGTON) — Florida Gov. Ron DeSantis was in a car crash on Tuesday morning in Tennessee on the way to an event, his campaign said.
He and his team were uninjured, according to spokesman Bryan Griffin.
"We appreciate the prayers and well wishes of the nation for his continued protection while on the campaign trail," Griffin said in a statement.
Further details of the wreck were not immediately available.
Copyright © 2023, ABC Audio. All rights reserved.