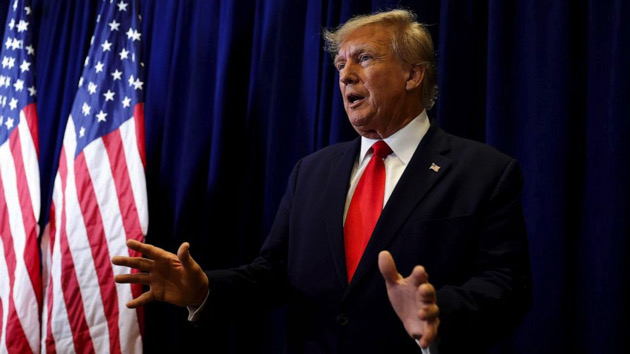 (WASHINGTON) — The grand jury in Washington, D.C., investigating former President Donald Trump's efforts to overturn the 2020 election did not meet on Friday, according to sources.
Court security confirmed to ABC News Friday morning that the grand jury would not be convening.
Special counsel Jack Smith informed Trump by letter on Sunday that Trump is a target in his investigation. The letter indicates that an indictment of the former president could be imminent.
Multiple witnesses have appeared before the grand jury in recent weeks, including Trump's son-in-law and former White House senior adviser Jared Kushner.
Smith was appointed in November by Attorney General Merrick Garland to oversee the investigation into efforts by Trump and his allies to overturn the results of the 2020 election, as well as Trump's handling of classified documents after leaving the presidency.
Trump has denied all wrongdoing and has dismissed the probe as a political witch hunt.
Copyright © 2023, ABC Audio. All rights reserved.