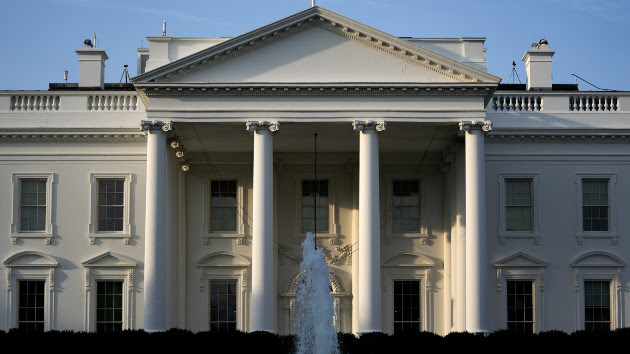 (WASHINGTON) — A U.S. Secret Service spokesman on Wednesday confirmed that testing shows it was cocaine found in the White House West Wing Sunday evening.
The investigation into how it got there is ongoing.
The white powder was found during a routine search, a source said.
Some visitors are able to tour parts of the West Wing, and tours typically take place on the weekends.
When asked if there were tours this past weekend, the Secret Service would not confirm that, saying: "These are details that are pertinent to our investigation and not something we can get into."
President Joe Biden and family members were at Camp David at the time.
This is a developing story. Please check back for updates.
Copyright © 2023, ABC Audio. All rights reserved.