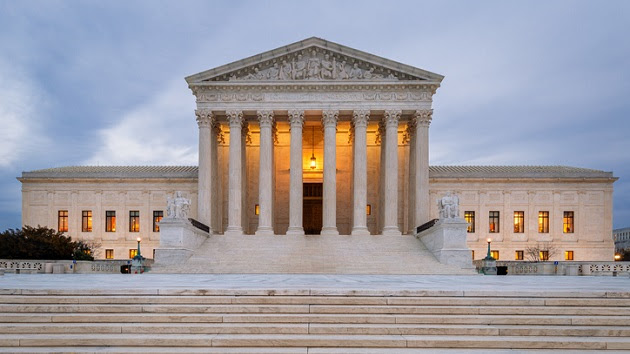 (WASHINGTON) — The Supreme Court on Friday struck down the Biden administration's program to forgive student loan debt for more than 43 million American borrowers.
In a 6 to 3 decision, written by Chief Justice John Roberts, the court ruled the Department of Education exceeded its authority when it moved to wipe out more than $400 billion in federal student loan debt.
The program, which invoked emergency powers because of the economic hardship brought by the pandemic, would have canceled $10,000 in student debt for all borrowers who made less than $125,000 and up to $20,000 for borrowers who also received Pell grants.
"The Secretary asserts that the HEROES Act grants him the authority to cancel $430 billion of student loan principal. It does not," Roberts wrote. "We hold today that the Act allows the Secretary to 'waive or modify' existing statutory or regulatory provisions applicable to financial assistance programs under the Education Act, not to rewrite that statute from the ground up."
Roberts said the precedent "requires that Congress speak clearly before a Department Secretary can unilaterally alter large sections of the American economy."
The court's decision is a blow for President Joe Biden, who made tackling student loan debt a key campaign pledge. The loan forgiveness program was rolled out just ahead of the 2022 midterm elections, with Biden highlighting how the relief would have a life-changing impact on middle-class Americans.
The White House earlier this week continued to decline to say what a "Plan B" would look like should the court reject the plan.
Student loan payments are due to restart in October after a three-year pause put in place during the pandemic. Interest on federal student loans will start accruing in September.
Copyright © 2023, ABC Audio. All rights reserved.