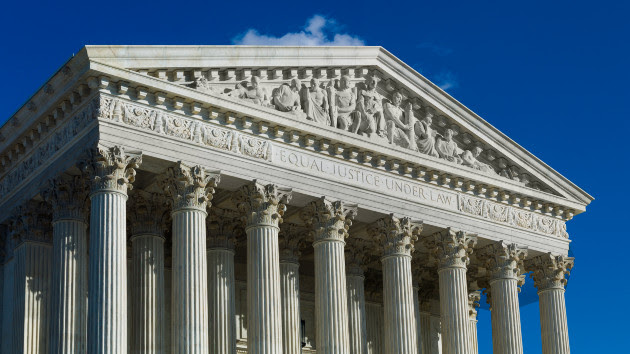 (WASHINGTON) — The Supreme Court on Thursday set new limits on affirmative action programs in cases involving whether public and private colleges and universities can continue to use race as one factor among many in student admissions.
The court held that Harvard and UNC's admissions programs violate the equal protection clause of the 14th Amendment.
Story developing…
Copyright © 2023, ABC Audio. All rights reserved.