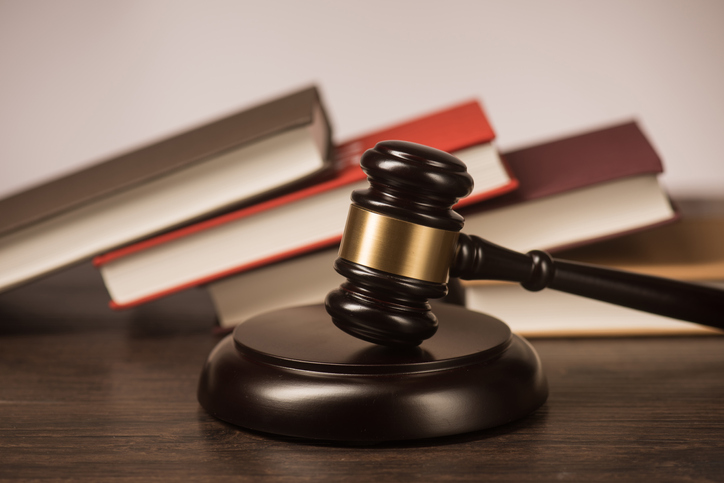 (WASHINGTON) — Congressional Republicans on Thursday released transcripts of their interviews with two IRS whistleblowers who in April accused the Justice Department of granting Hunter Biden "preferential treatment" during its yearslong probe of his tax affairs.
House Ways and Means Committee Chairman Jason Smith promoted the whistleblowers' testimony as evidence that senior Biden administration officials stymied Delaware U.S. Attorney David Weiss' investigation — a sentiment at odds with the Trump appointee's own affirmation that Attorney General Merrick Garland granted him "ultimate authority" to investigate the younger Biden.
Hunter Biden this week agreed to plead guilty to a pair of tax-related misdemeanors and enter into a pretrial diversion agreement that would enable him to avoid prosecution on one felony gun charge, potentially ending the DOJ's yearslong probe.
In hundreds of pages of testimony, the two IRS whistleblowers claim that senior Justice Department officials blocked prosecutors' attempts to bring charges against Hunter Biden in Washington and California, and refused to grant Weiss special counsel status.
The whistleblowers also claimed that some investigators advocated for Hunter Biden to face harsher felony charges for his failure to pay taxes, instead of the misdemeanor offenses to which he ultimately agreed to plead guilty.
Justice Department officials pushed back on the allegations Thursday.
MORE: IRS whistleblower has told Congress that Hunter Biden probe is being mishandled
"As both the Attorney General and U.S. Attorney David Weiss have said, U.S. Attorney Weiss has full authority over this matter, including responsibility for deciding where, when, and whether to file charges as he deems appropriate," the DOJ said in a statement. "He needs no further approval to do so."
An attorney for Hunter Biden did not immediately respond to a request for comment.
Copyright © 2023, ABC Audio. All rights reserved.