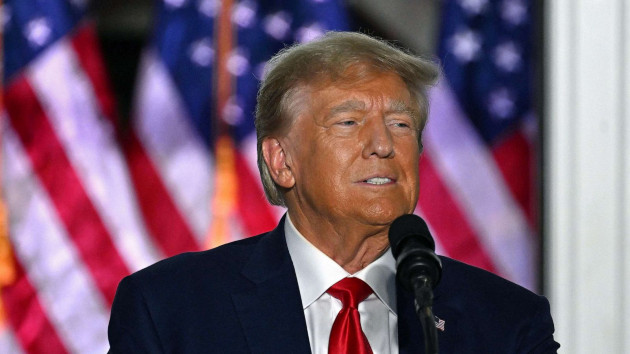 (WASHINGTON) — Former President Donald Trump last fall rejected a proposal from one of his attorneys who was attempting to keep charges off the table in special counsel Jack Smith's probe into Trump's handling of classified documents, multiple sources told ABC News.
The attorney, Christopher Kise, wanted to propose a settlement with the Department of Justice that would preclude charges — but the idea was quickly shut down by Trump and some members of his team who believed in a more adversarial approach to federal investigators, the sources said.
Based on Smith's investigation, Trump was charged on Tuesday with 37 criminal counts related to his handling of classified materials, after prosecutors said he repeatedly refused to return hundreds of documents containing classified information ranging from U.S. nuclear secrets to the nation's defense capabilities.
Trump pleaded not guilty to all charges.
Kise, who never approached prosecutors about the idea of a settlement, appeared with Trump during his arraignment Tuesday. News of the settlement idea was first reported by the Washington Post.
The former president has denied all wrongdoing in the case, saying that his handling of all documents was in line with the Presidential Records Act. Officials with the National Archives and Records Administration, however, have said that the act requires a president to separate personal and presidential documents "before leaving office."
The episode represents one of several times that Trump's lawyers and advisers had urged him and his team to be more cooperative with investigators as authorities pursued the return of classified documents, as sources previously told ABC News.
The news comes as Trump narrows down his list of potential attorneys as he and his team work to expand his legal team following the resignation last Friday of two of his lawyers, Jim Trusty and John Rowley.
Copyright © 2023, ABC Audio. All rights reserved.