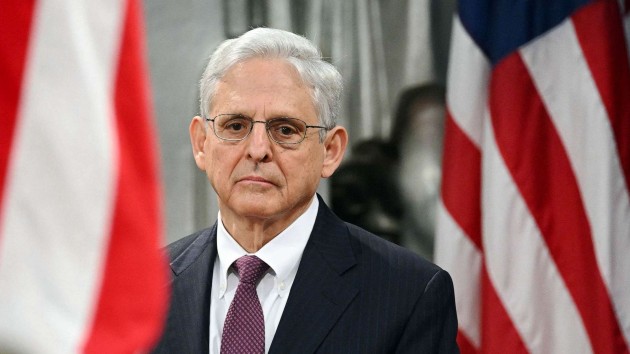 (WASHINGTON) — Attorney General Merrick Garland on Wednesday made his first public remarks on the historic indictment of former President Donald Trump on federal criminal charges.
Garland, taking questions at an event on combatting violent crime, said he couldn't discuss particulars of the case but offered general praise for Smith and his team.
"As I said when I appointed Mr. Smith, I did so because it underscores the Justice Department's commitment to both independence and accountability," the attorney general said. "Mr. Smith is a veteran career prosecutor. He has assembled a group of experienced and talented prosecutors and agents who share his commitment to integrity. Any questions about this matter will have to be answered by their filings in court."
Garland, when asked about his role in the indictment process, said he followed regulations set forth for an attorney general in special counsel investigation.
Pressed by ABC News Senior Justice Correspondent Pierre Thomas on why an indictment was the "best and most appropriate step," Garland repeated he was not going to get into particulars of the case.
Copyright © 2023, ABC Audio. All rights reserved.