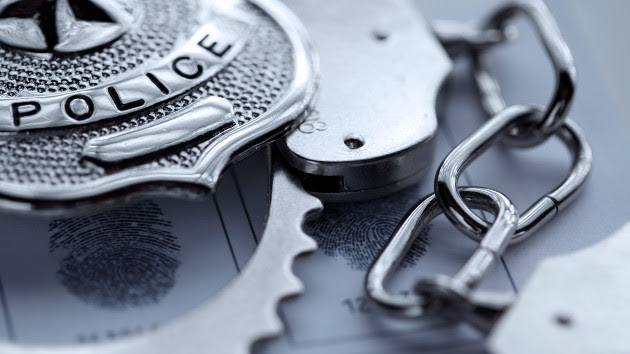 (WASHINGTON) — A D.C. police lieutenant was arrested and charged Friday with obstruction of justice and making false statements over allegations that he leaked information to then-Proud Boys leader Enrique Tarrio, who was convicted of seditious conspiracy last month for his role in the Jan. 6 assault on the U.S. Capitol.
The Justice Department announced Friday that Shane Lamond, 47, was indicted by a grand jury in D.C. with one count of obstruction of justice and three counts of making false statements.
Lamond was repeatedly mentioned throughout the course of the nearly four month seditious conspiracy trial over his ties to Tarrio.
The indictment unsealed Friday alleges he obstructed the government's investigation into Tarrio for his burning of a Black Lives Matter flag in December 2020 by telling the Proud Boys leader law enforcement had a warrant out for his arrest.
Lamond is further alleged to have given confidential law enforcement information to Tarrio that in turn was passed along to other Proud Boys members.
When Lamond was interviewed in June of 2021 by law enforcement, he allegedly lied about his contacts with Tarrio multiple times, the indictment alleges.
Copyright © 2023, ABC Audio. All rights reserved.