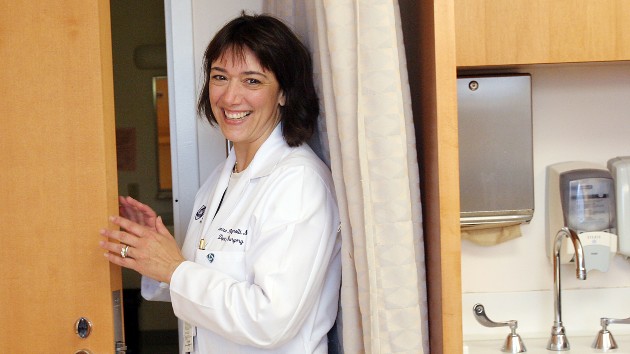 (WASHINGTON) — President Joe Biden said Monday he intends to nominate a new director for the National Institutes of Health after Dr. Anthony Fauci stepped down.
Dr. Monica Bertagnolli, a surgical oncologist and cancer researcher, was picked by Biden as the successor.
Story developing…
Copyright © 2023, ABC Audio. All rights reserved.