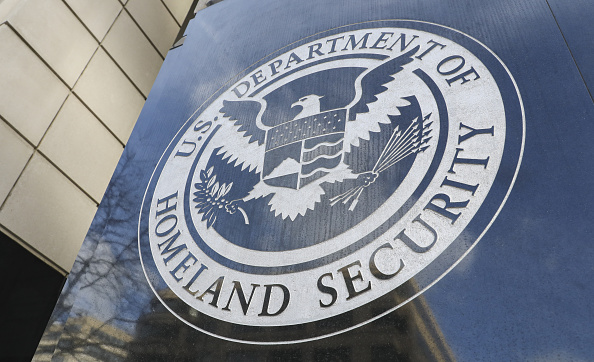 (WASHINGTON) — According to Honduras' Minister of Foreign Affairs Eduardo Enrique Reina, 17-year-old Honduran minor Ángel Eduardo Maradiaga Espinoz died in a shelter located in Safety Harbor, Florida.
"The Government of Honduras, through the Embassy in Washington, is in contact with the family and has requested that [Office of Refugee Resettlement] and [United States Department of Health and Human Services] carry out an exhaustive investigation of the case to clarify this fact and, if there is any responsibility, apply the full weight of the law," Reina said in a social media post.
The White House said Friday it was aware of the death, and confirmed the Department of Health and Human Services has opened a medical investigation on May 10.
"It is sad news. It is deeply saddening to hear. And we are certainly aware of the tragic loss," White House press secretary Karine Jean-Pierre said during the daily briefing.
Jean-Pierre declined to share any additional information, referring questions to the HHS.
The Department of Homeland Security declined to comment.
News of the child migrant's death comes amid concerns of a looming surge at the border now that Title 42 pandemic-era restrictions have expired.
"This terrible fact underscores the importance of working together on the bilateral migration agenda on the situation of unaccompanied minors, to find solutions, an issue that has been addressed by the President [Xiomara Castro] at various levels with the US," Reina said.
This is a developing story. Please check back for updates.
Copyright © 2023, ABC Audio. All rights reserved.