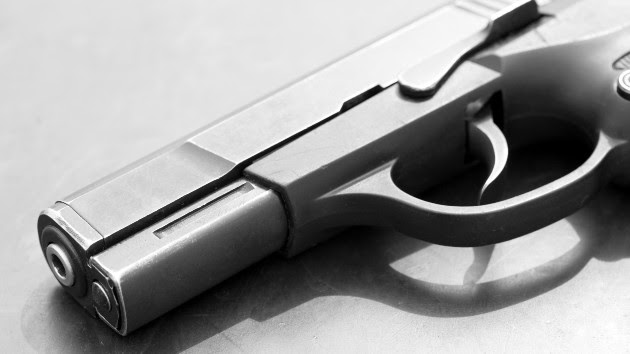 (NEW YORK) — Texas' gun laws have long come under scrutiny from gun reform groups and anti-violence activists who argue that too many loopholes put firearms in the wrong hands.
"We seem to be in an endless cycle of gun violence taking the lives of our children and neighbors while our lawmakers do absolutely nothing to prevent it. We do not and should not have to live this way," Kat Vargas, a volunteer with the Texas chapter of Moms Demand Action, said in a statement following Saturday's mass shooting at an outlet mall in Allen.
Some Texas leaders, including Gov. Greg Abbott, and gun rights groups have pushed back against criticism, contending that residents have a right under the Second Amendment to carry a firearm.
"People want the quick solution," Abbott told reporters Sunday after the shooting. "The long-term solution here is to address the mental health issue."
Who can buy, carry firearms in Texas?
Texas is one of 25 states in the U.S. that do not require permits or registration for concealed or open carry of firearms.
Restrictions
There are some cases where a Texas resident can be barred from purchasing and carrying a firearm.
Gun access for residents under 18
Aside from some activities, such as hunting and a shooting range with adult supervision, Texas residents under 18 are not allowed to carry or possess a firearm.
Where guns are prohibited in the state
Although Texas is an open carry state, there are some prohibitions when it comes to certain locations.
Copyright © 2023, ABC Audio. All rights reserved.