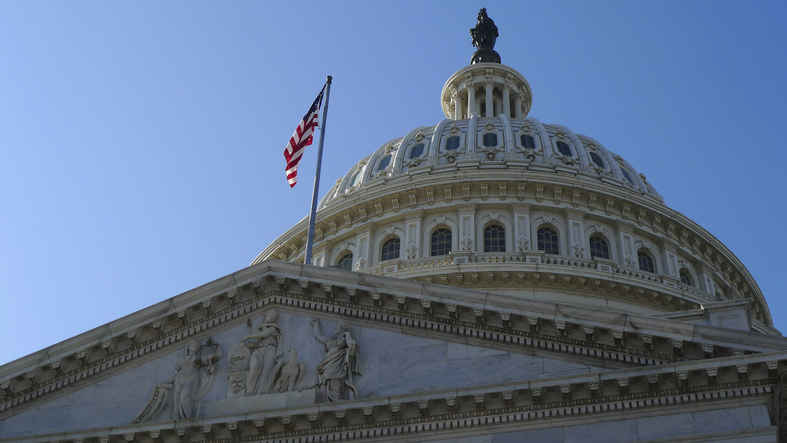 (WASHINGTON) — A former Navy reservist who the government said expressed admiration for Hitler, among other antisemitic views, was sentenced to four years in prison on Monday for his role in the Jan. 6 attack on the U.S. Capitol.
Prosecutors described Hatchet Speed as an avowed antisemite who posed an increasing threat to the public.
U.S. District Judge Trevor McFadden agreed that Speed's hateful motivations warranted a longer sentence beyond other rioters who were not accused of specific acts of violence in the Capitol assault.
While Speed was not charged with assault or destruction of government property, prosecutors say he went on a spending spree after Jan. 6, acquiring weapons and ammunition worth thousands of dollars.
Speed, also a member of the far-right Proud Boys group, was first sentenced last month to three years in prison for possessing unregistered gun accessories.
Despite pleas from the defense, Judge McFadden ordered the four years in addition to the previous sentence.
Speed will also be required to serve time on probation and pay upwards of $10,000 in fees to the government.
He wore a dark green, short-sleeve jump suit as he appeared in court Monday and declined to make a statement in his own defense.
Copyright © 2023, ABC Audio. All rights reserved.